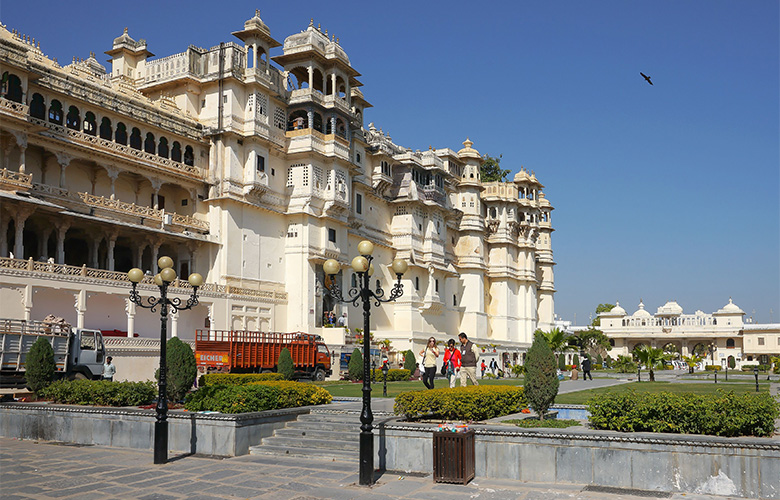 City Palace
The City Palace was built concurrently with the establishment of the Udaipur city by Maharana Udai Singh II and his successor Maharanas over a period of the next 400 years.The Maharanas lived and administered their kingdom from this palace, thereby making the palace complex an important historic landmark..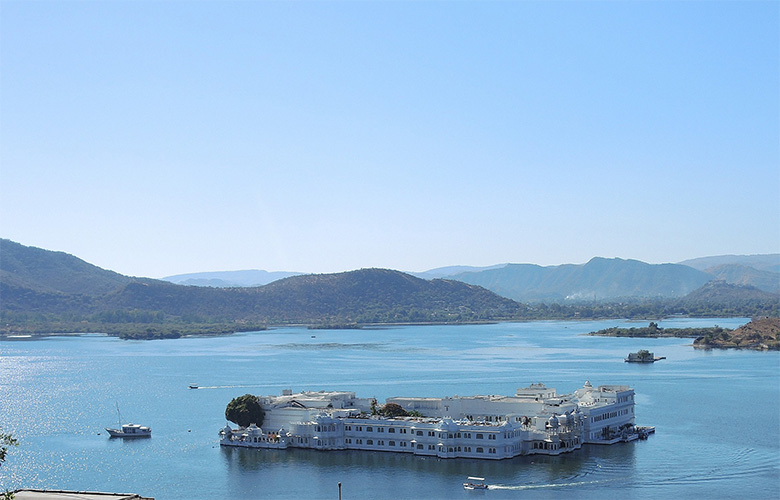 Lake Pichola
Pichola Lake was built in 1362 AD by Banjara,a gypsy "Banjara" tribesman who transported grain, during the reign of Maharana Lakha. Later, Maharana Udai Singh, impressed by the charm of this lake with the backdrop of green hills, founded the city of Udaipur on the banks of the lake and also enlarged the Lake by constructing a stone masonry dam in the Badipol region on the shore of the Lake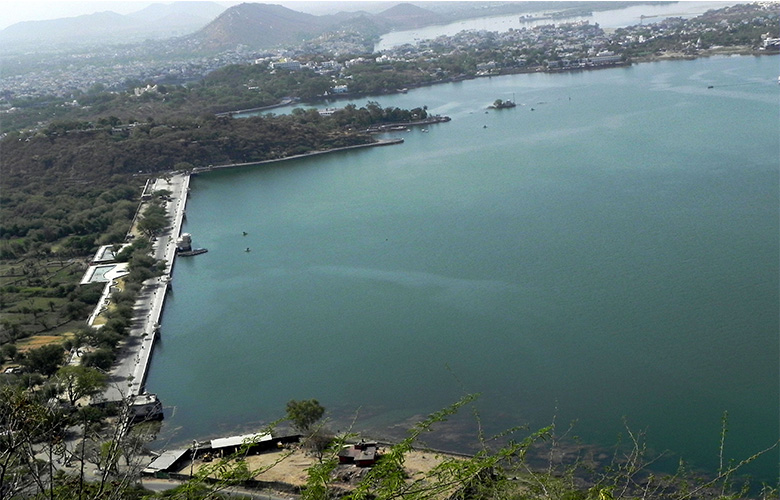 Fateh Sagar Lake
In 1687, Maharana Jai Singh first constructed the lake but two hundred years later the earthen bund which formed the lake was washed away during floods, and thereafter Maharana Fateh Singh, in 1889, built the "Connaught Dam" on Lake Dewali to mark the visit of Duke of Connaught, son of Queen Victoria. The dam enlarged the lake, and it was later renamed, Fateh Sagar Lake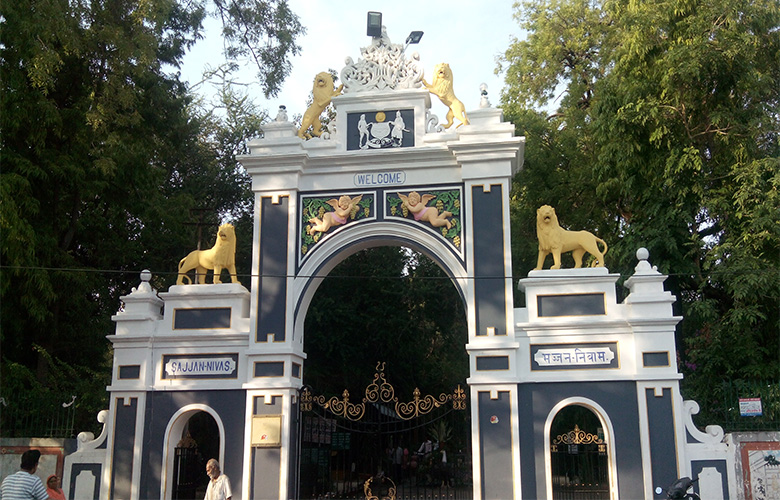 Gulab Bagh
Gulab Bagh, also known as Sajjan Niwas Garden, was built by Maharana Sajjan Singh in the 1881. It is the fourth oldest zoo in the semi-continent. It spans across 66 acres of land,[1] and is hailed as one of the most beautiful and largest garden in Rajasthan.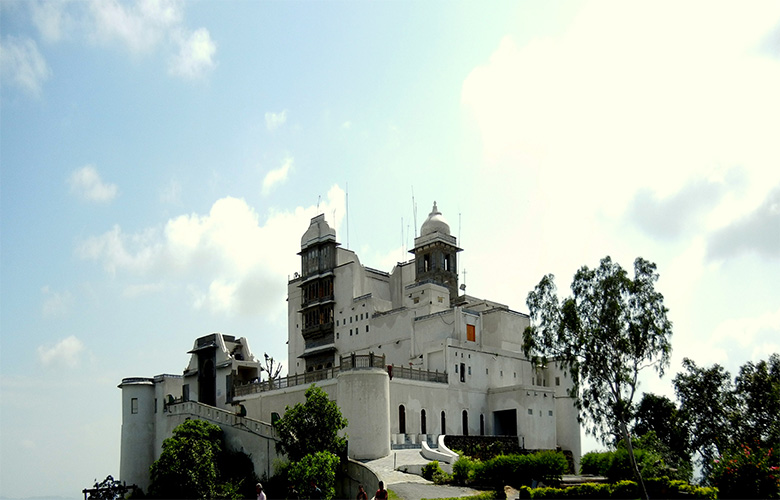 The Monsoon Palace
The Monsoon Palace, also known as the Sajjan Garh Palace, is a hilltop palatial residence in the city of Udaipur, Rajasthan in India, overlooking the Fateh Sagar Lake. It is named Sajjangarh after Maharana Sajjan Singh (1874–1884) of the Mewar Dynasty, who it was built for in 1884..
About Udaipur
Udaipur also known as the "City of Lakes", is a city governed by Municipal Corporation which comes under Udaipur Metropolitan Region. It is the historic capital of the kingdom of Mewar in the former Rajputana Agency. It was founded in 1558 by Maharana Udai Singh II of the Sisodia clan of Rajput,when he shifted his capital from the city of Chittorgarh to Udaipur after Chittorgarh was besieged by Akbar. It remained as the capital city till 1818 when it became a British princely state, and thereafter the Mewar province became a part of Rajasthan when India gained independence in 1947
Udaipur Nearest Tourist Places

---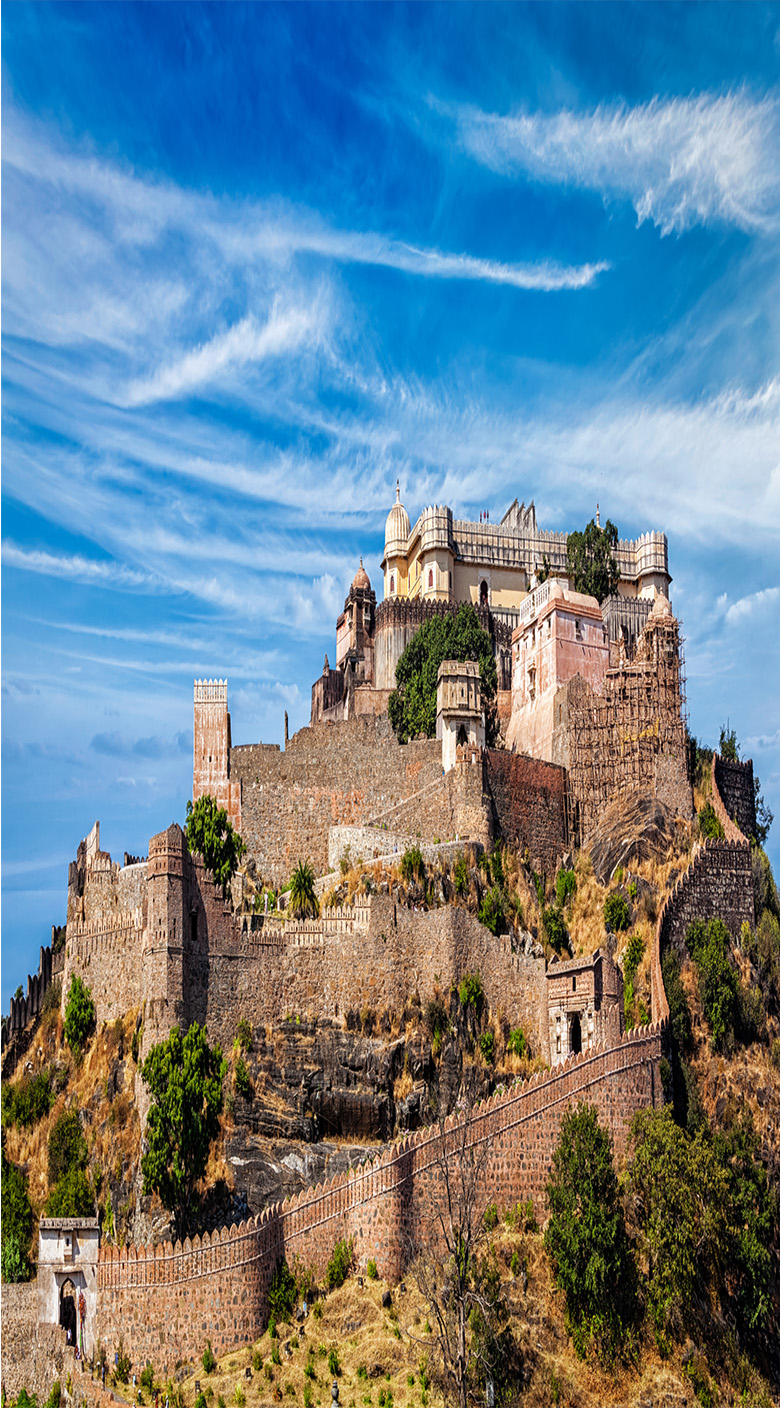 Kumbhalgarh Fort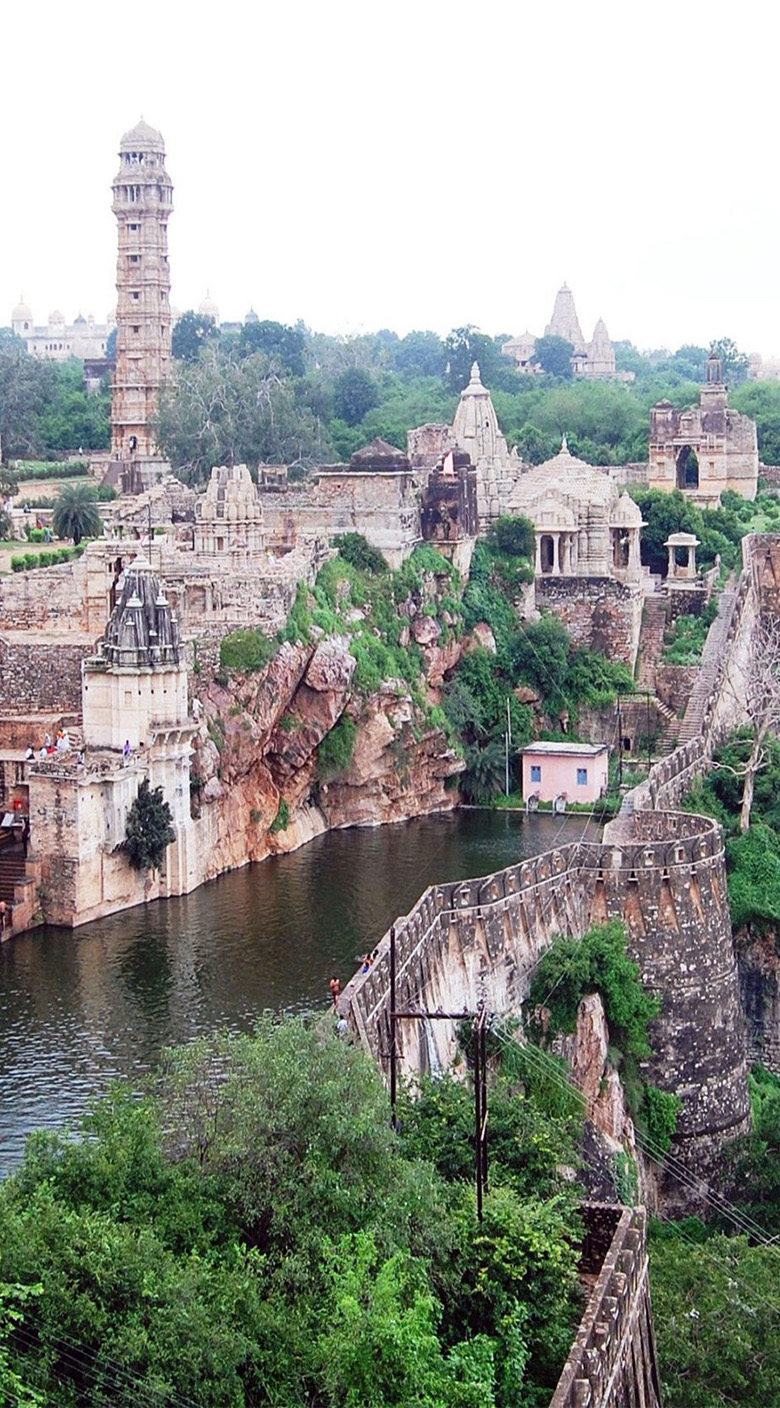 Chittorgarh Fort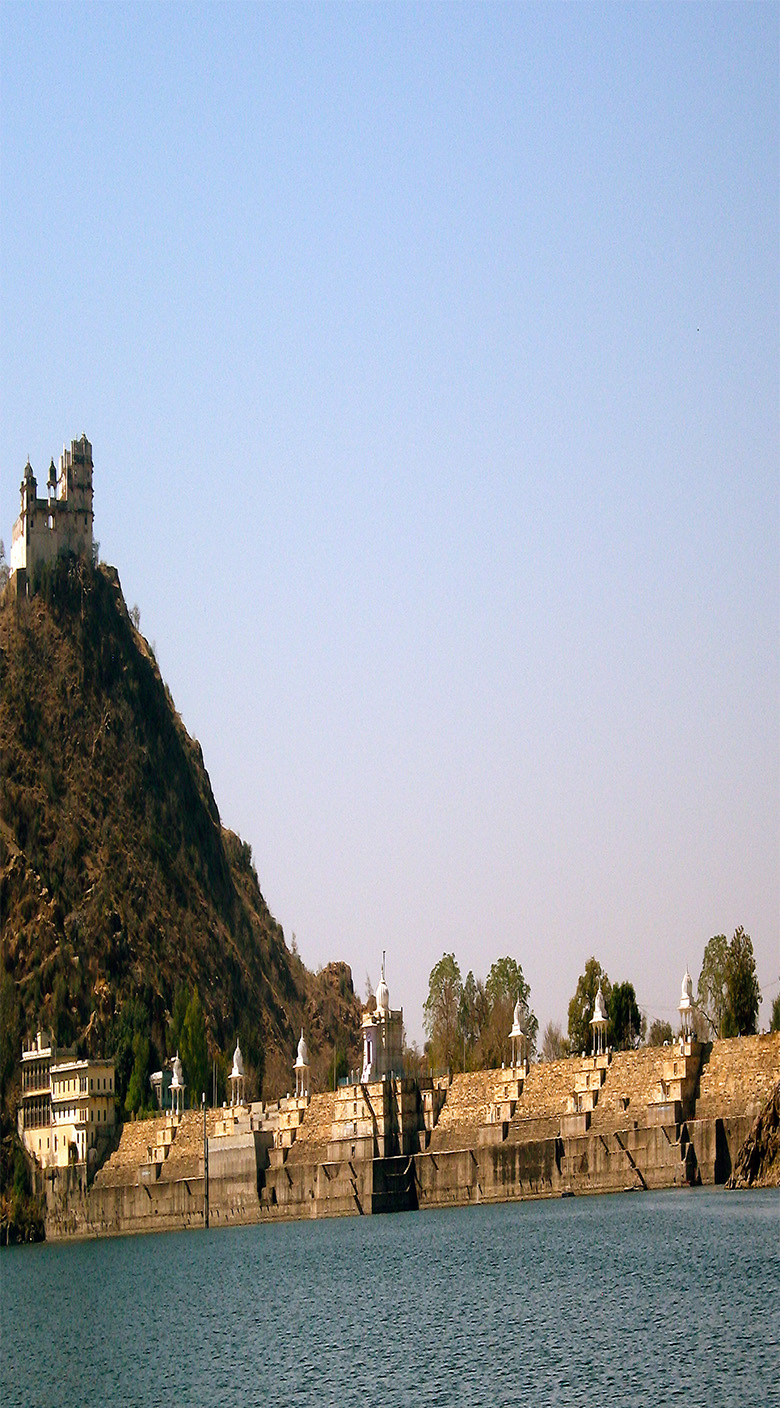 Jaisamand Lake
Book your stay now.
Check the availability of apartments