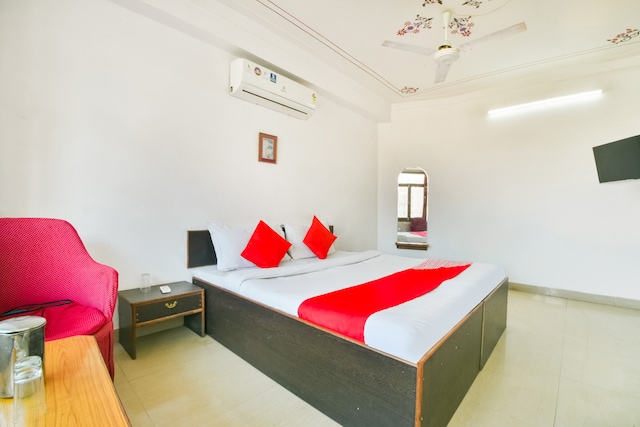 Here you will find peace and rest. Come to Lakecity
---
Hotel The Royal Palace Udaipur is the newest hotel in Udaipur. The hotel has 10 rooms and are equipeed with all modern amenities and facilities. The hotel includes a daily complimentary newspaper, daily bottled water and a meeting room that can sit up to 20 people.
---
A unique place right next to the Udaipur.

Hotel The Royal Palaces Kitchen is a refreshing forest theme restaurant which would be a welcome change for foodies after visiting numerous eatouts with the same old clichéd ambiance.

Keeping up to its name, the restaurant's interiors are novel and fire up your imagination. While entering through the door you get the feeling of going through a thick tree cave which opens up to a beautiful setting with water sprinklers and greenery that is sure to put a smile on your face. Add to that the background music, pleasantly dim lighting, and more! You really do end up thinking you are in a lush forest, totally cut off from the hustle and bustle of the city.

More about restaurant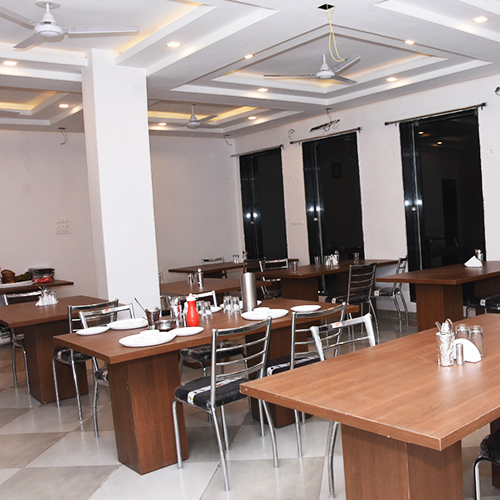 What does Royal Palace offer

---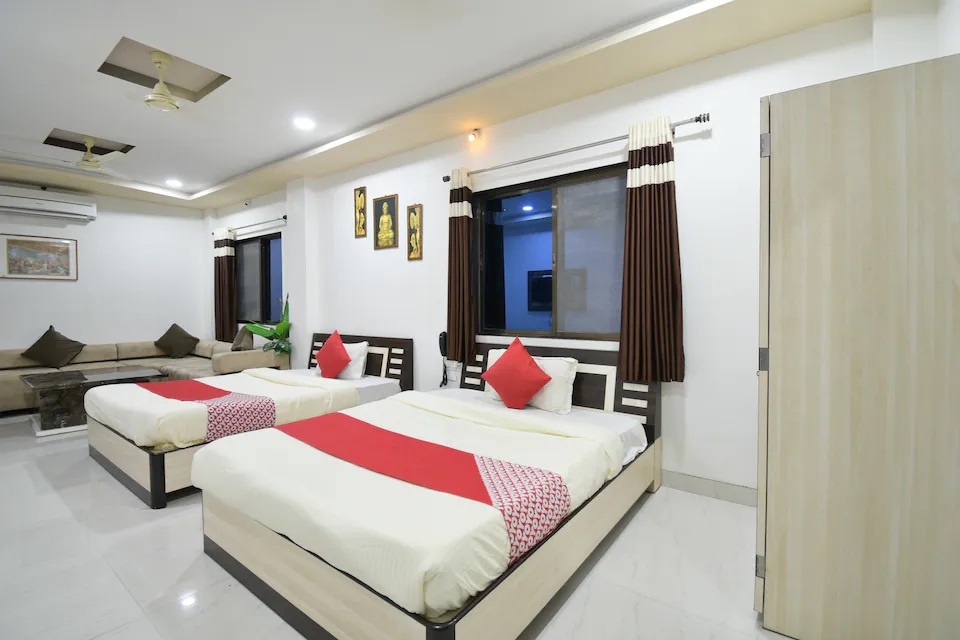 Living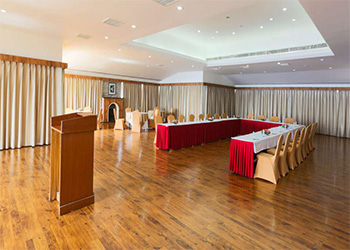 Conference Hall
---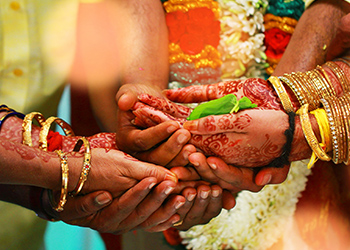 Wedding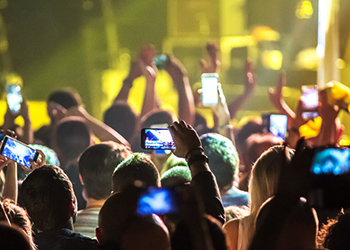 Event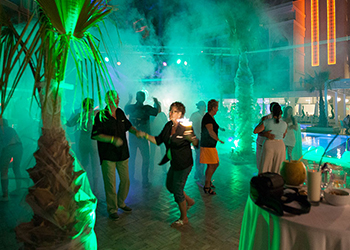 Activities
Our Amenities
Pick a room that best suits your taste and budget

GARDEN AREA

AIR CONDITIONER ROOM

PARKING FACILITY
FREE WI-FI

BEST PRICE GUARANTEE
Book your stay now.
Check the availability of apartments